Make The Backyard His Kingdom This Coming Spring

Spring is right around the corner and soon, you'll be able to once again take your dog on long, glorious walks, and let him out into the yard for some solid play time. As your big dog stretches out those hind legs in the yard, why not also offer him a place to rest comfortably? Our outdoor dog bed for example would provide a perfect place to nap after the long walks you take together on the nicer days.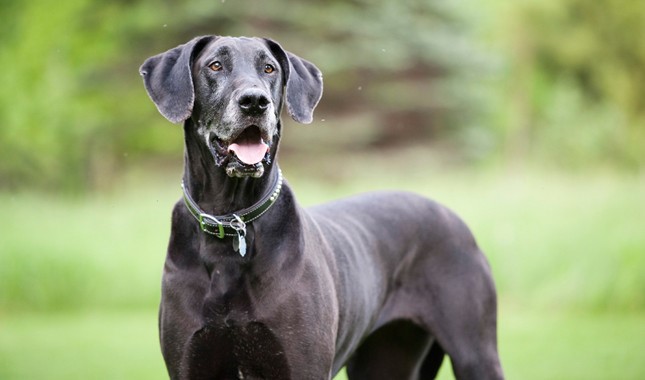 Mammoth has been producing top quality orthopedic dog beds for upwards of 20 years — and we specialize in beds for large breeds that tend to need more hip and joint support in comparison with smaller breeds. Our outdoor dog bed provides a great and necessary alternative to the damp ground. It is by far the toughest dog bed ever made – using a ballistic nylon which is one hundred percent tear-proof. Furthermore, washing this bed is made simple — just spray it with the garden hose!

Your dog will love lounging around on the porch, keeping guard of his home, or soaking in some early spring sunshine. What's great is that this bed is also perfectly portable and a fantastic companion for any trip. The orthopedic solid density foam also ensures this bed will never sink, and will support your dog well into his old age.

If your canine companion is already at an age where he could use that extra care, you need to get this bed as hard cement, patios or wood planks don't offer any support. This five-inch mattress will elevate your dog off the ground keeping his sleep restful and dry while the seasons change. For best maintenance practices, we recommend that you keep your outdoor dog bed out of the rain or stormy weather; simply bring it under cover and take it out for your pup when he's ready to catch some more fresh air.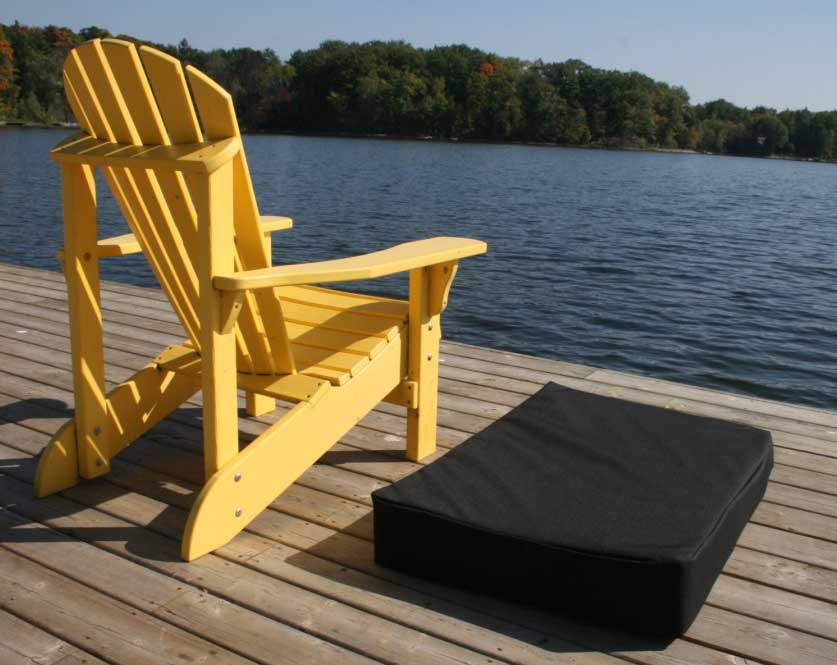 To personalize your bed, or make it fit with your décor, choose from a variety of colours and styles we have on offer. The cushions are also removable and reversible if you and your dog want a change in style. Did we mention it is also antibacterial, stain resistant and odour resistant? No need to worry about heavy laundering, or dirt causing damage to the covers.

This spring, why don't you and your dog greet the new season with your best foot and paw forward? There has never been a better time to buy a Mammoth bed thanks to our 50% off sale for select models. If you're not sure what kind of mattress would be best for your dog's age or breed, don't worry — we have support staff available who would be happy to help you find the best for your pet through a quick chat online.

This winter has been tough on everybody, including your dog! Why not reward him for being your best companion with an extra special outdoor gift that will keep him happy, healthy, and maybe even hesitant to go back inside — until the next time the snow comes around that is!