Top Things To Consider When Boarding Your Dog
Your pup is your best friend who has never spent more than a few days without you; you don't want to leave her, but sometimes duty calls. Life can throw you any number of curveballs – perhaps you have to fly out for work, or some other unexpected emergency leaves you with little time to secure the services of a dog sitter you trust to care for your favourite pet while you're away. There are indeed times when a kennel is the only option.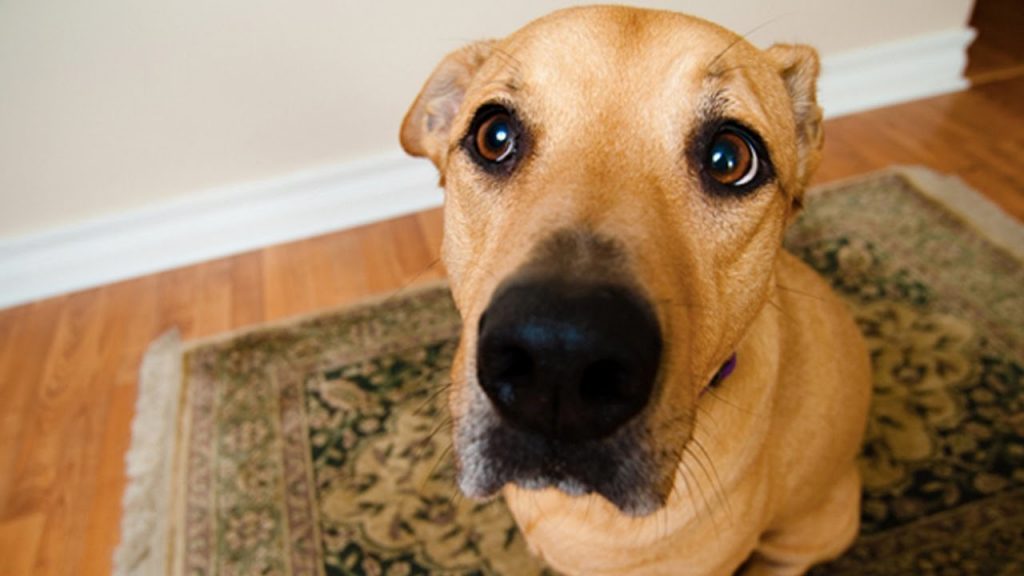 When boarding her at a kennel or dog hotel for the first time, remember to do your research – find one you feel would suit you and your dog's needs. Will your dog feel comfortable? Is there enough space? Are the facilities high-quality and comfortable? What will her routine look like while you're gone?

Think back to the first time your parents signed you up for sleep-away camp. Your dog may be particularly anxious and stressed those first few nights on her own, so consider what you can do to make her transition to a new temporary spot a little easier and more relaxing.

Don't go overboard with the packing, but make sure to choose a few select items that will maximize comfort — like her favourite toy, dog blanket, and a supportive Mammoth donut bed to make sure she sleeps soundly and comfortably. If your pooch doesn't have her own Mammoth dog blanket or bed – this is a perfect time to invest in one. Not only will you be providing her with necessary bone and joint support well into her old age, but she'll sleep softer and more soundly in an unfamiliar place.

Our original donut dog bed is just as popular as it was when we first began to design dog beds catering to large breeds – over twenty years ago! Our customers will agree that purchasing a Mammoth bed and bringing it into the home has encouraged their dogs to settle down, and no dog has ever refused one.

The donut dog bed is intended to support the curvature of your pup's spine while laying down, and the high bolster surrounding the inner pillow gives your dog a sense of security; a safe haven which helps during any phase of adjustment. If your pup likes to stretch out, we also offer an oblong bed with the same orthopedic qualities, as well as a dog blanket that is perfectly portable and will keep your dog elevated off the ground.

Mammoth beds are durable and mold to your dog's body, the inner pillow has an easily removable cover thanks to a Velcro system, as does the outer ring, and the entire bed is completely machine washable. The covers, made from industrial strength canvas and denims, are meant to last and withstand all kinds of rough play. They are stain resistant and odour resistant. Furthermore, the high memory upholstery fiber fill bounces back after every use so you won't ever have to worry about your Mammoth flattening out over time.

When it comes to providing your dog with promises of safety, security, and support, her Mammoth will give her all three. She'll appreciate her comfy bed whenever you're away, especially if you have to board her with other dogs and people she has never met before. Make any transition a breeze for your pup with a Mammoth donut bed.