Dog Beds From Mammoth Outlet
 Fitting Guide
To achieve the proper fit, measure your dog from neck to rump. Add an additional eight inches and you have a proper fit. You can choose your breed to see our recommendations. Larger breeds that grow out of character and weigh close to or over 200lbs, you will need the extra extra large Mammoth. This bed also accommodates two to five dogs and comes with an orthopedic mattress.
Dimensions are listed next to popular dog beds on this page.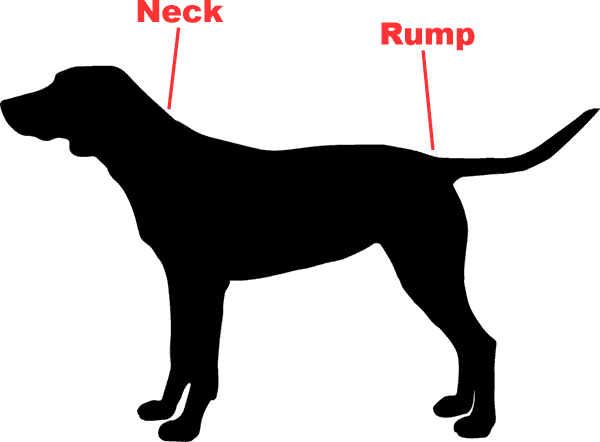 Made to last dog furniture. Choose Mammoth Dog Beds today!
Snippet – Article Daily
Mammoth outlet features a line of bolster dog beds that are comfortable while maintaining a stylish look. Just because your dog is going to be sleeping on it doesn't mean that the bed needs to be an eyesore in your living room, den, or bedroom! Mammoth Dog Beds' designer line is available in many different colors that are neutral and easily matched. Mammoth Outlet's dog beds will match any décor in your home and can therefore be moved easily from room to room. They're also as attractive as your own furniture. Designer dog beds look like a couch for your dog and have a bolster supporting your dog. They offer extreme support and easy entry for those dogs that need orthopedic applications.
Mammoth dog beds are recommended by veterinarians, breeders, daycares, groomers, and people like yourself who we depend on for repeat business. Mammoth is known as "Breeders #1 choice". If you are looking for superior quality at wholesale prices, with the best "LIFETIME GUARANTEE", then choose Mammoth. The #1 dog bed worldwide.
Get one today.