Your Large Dog Will Love Nestling In His New Bed This Winter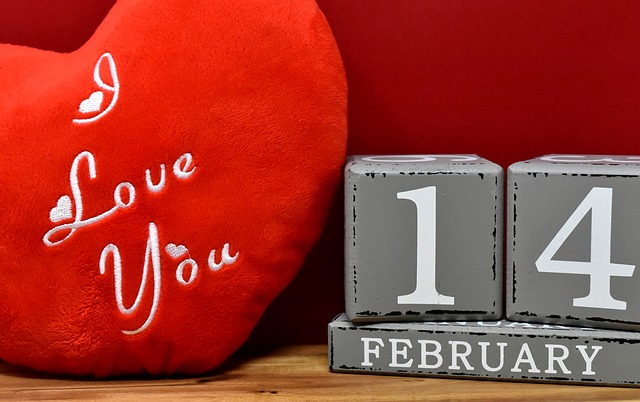 It's February once again, and that means love is in the air, as people rush out to buy chocolate boxes, wine and flowers for the special someone in their life. But where does that leave our dogs, our fiercely loyal companions that give us love and attention all year round? They certainly can't have wine or chocolate, and they can't really do much with flowers other than rip them up! If you have a large dog, the best thing you can get them to express your love and gratitude is an orthopedic dog bed, and at Mammoth Outlet, your source for large dog beds for any breed, we have you covered.
Large dogs especially bear a lot of weight in the joints, and are more prone to conditions like hip dysplasia, elbow dysplasia, arthritis and wobbler syndrome, that can cause them unseen pain and discomfort. A dog, unfortunately, doesn't give many visual clues when it's in pain, as doing so (evolutionarily, at least) might indicate to the rest of the pack that it is weak. This isn't to say for sure that your dog is suffering in silences, but one thing is for certain: your large dog will love his new bed regardless!
With virgin memory upholster fibre and a plush, removable cushion, each Mammoth Outlet dog bed is specially designed through extensive research to be heaven on earth for your pooch. Especially during this time of year, when the frigid weather can make joints even stiffer and your dog spends more time indoors, giving a memory foam bed for Valentine's Day can make them very happy. In addition to the filling cupping their achy joints and relieving painful pressure, the dog bed also provides them a necessary heat insulator, insuring that they aren't exposed to the cold floor.
And you can rest assured knowing that it will be with them their whole life, as Mammoth Outlet dog beds are built durable and long-lasting. Since we use only the toughest, heavy weight upholstery fabric, even the most rambunctious dog has met its match. Your dog could be a chewer, a kicker or an aggressive nester, but their Mammoth Outlet dog bed will stay intact, continuing to provide them hours of blissful naptime. It's often said that dogs are man's best friend – well, you could say that a good dog bed is dog's best friend.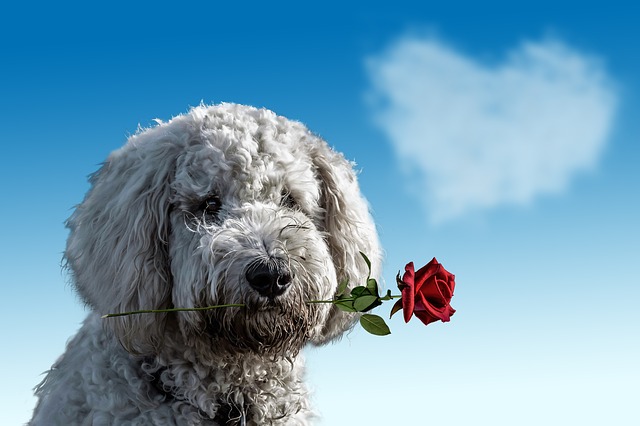 But there's more to the Valentine's gift than simply ordering, "One bed, please!" If you want to ensure that the bed is tuned specifically to comfort your dog, choose a bed that's specific to its breed. On our website, we have a long list of dog beds for your breed specifically, whether it's a Labrador Retriever, a Collie or a Chihuahua. If your dog likes to curl (which, let's be honest – there's nothing cuter!), then go with a donut bed, and if your dogs the kind who like to really stretch out, choose an oblong bed. We wouldn't have a very comfortable sleep in a child's bed, and the equivalent is true of our four-legged friends: they love room to stretch, snuggle and settle in.
Finally, when it comes time to present your dog with your wonderful Valentine's Day gift, choose an area of the house that's relatively quiet. In order to maximize your dog's comfort and enjoyment, find a secluded corner away from all the normal household foot traffic, where they can go to get away from it all. Lead them to their new bed with a few choice treats and watch as their ears and tails perk up with excitement. That look of sheer love and joy – isn't that what Valentine's Day is all about?
Dogs don't require a lot from us – they don't need a phone, TV, car or clothes (aside from the odd jacket in the winter, of course), so we need to show them our love in a way that's meaningful to them. Treats come and go, and they rarely last that long. If you have a typical dog, they spent a good portion of the day napping, and all night sleeping, making their bed, essentially, their office, living room and bedroom. If you really want to strike them with cupid's metaphorical arrow this February 14th, get them an orthopedic dog bed!