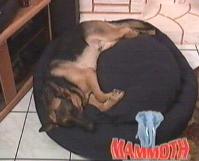 A one-time price of
$134.99
will be added to your order.
Description
More Info
Color chart
Reviews (1)
German Shepherd Dog Bed
The German Shepherd dog bed is a quality donut dog bed, made durable to withstand your dog's nesting behaviour. This bed is composed of a removable round inner pillow and a cozy donut ring to support their head and back.  Purchase one today for the living room, the kitchen or your German Shepherds room. The entire bed is completely washable with a removable slip cover on the inner pillow and the outer ring too.
All Mammoth beds are made to last from 100% all new virgin materials, our specially engineered high memory upholstery fiber fill bounces back after every use. This is no ordinary fill, t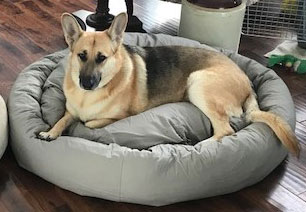 his bed stands one foot off the ground. Now that's a German Shepherd dog bed!
Mammoth Original dog bed was made to accompany the German Shepherd breed. The cover is made from an industrial strength canvas, which won't shrink when washed and will hold up to any abuse. We use only the highest quality poly thread, that delivers a professional double serge all the way around. 
Mammoth is 100% guaranteed.
Your German Shepherd will thank you. Order yours today!
Mammoth Original Donut Dog Beds
XL Donut (50×50) SKU#704 – Accommodates Breeds up to 200LBS
1 Reviews for German Shepherd Dog Bed
Mammoth outlasts my dogs - Saturday, July 2, 2016

I have purchased the x large round bed a few years ago, before that, I went to petsmart and purchase a bed for my Cana corso, well I spent over a hundred dollars at pet smart, and the bed didn't hold up and when I took it apart to wash it all the stuffing inside had the smell of my dog, and you can not wash the stuffing, so I always had that smell on her bed, so I went online and that's where I found mammoth beds, now after 5 years I still have the bed, and there is no smell in the stuffing, their beds are amazing, easy to take apart for washing. So I purchased another dog a German Shepard, so of course I went to mammoth beds and purchased another bed, my dogs love their bed. These beds will outlast my dogs, don't waste your money buying beds from pet smart or any other pet store, they will not last. Thank you mammoth beds and my dogs thank you.
Submitting Your Review, Please Wait
Your Review Has Been Submitted Successfully
Add a review for German Shepherd Dog Bed
You must include a title, rating, and message in your review.
Your Review Title
Your Rating
Your Review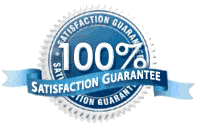 Providing quality for over 20 years


12 – 38oz USA upholstery fabrics

Virgin high memory upholstery fiber


Removable / reversible cushion


100% machine wash/dryable 

Anti odor fabric protector

Knowledge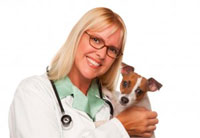 Mammoth is the recommended brand by American Veterinarians.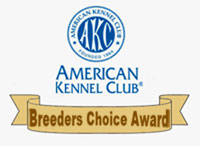 AKC and breeders approve our products for our durability, ease of cleanliness, long term usage and comfort.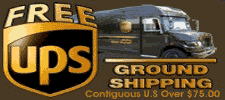 Get FREE UPS shipping to 48 contiguous states.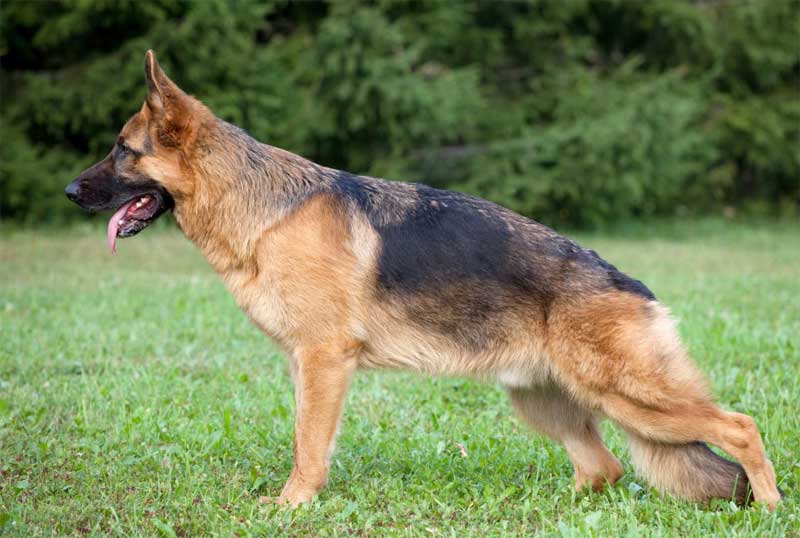 Origin Of German Shepherd
The German Shepherd is still classified as a relatively newer breed dating from 1899. They are a working class breed apart of the herding group, specifically sheep herding. In Europe during the 1850's, attempts were being made to standardize breeds. The dogs were bred to preserve traits that assisted in their job of herding sheep and protecting flocks from predators. In Germany this was practiced within local communities, where shepherds selected and bred dogs that they believed had the skills necessary for herding sheep, such as intelligence, speed, strength, and keen senses of smell.  The first German Shepherd exhibit was in 1882 in Hanover. Credit for the formation of the modern breed is given to German fancier Rittmeister von Stephanitz. In 1899 while at a dog show Stephanitz saw Hektor, who became the product of a few generations of selective breeding and completely fulfilled what Von Stephanitz believed a working dog should be. He was pleased with the strength of the dog and was so taken by the animal's intelligence, loyalty, and beauty, that he purchased him immediately. Stephanitz coined him as the official German Shepherd Dog. The German army later modified this breed for work as a military dog. This breed gained popularity in the United States after WW1 when many of the dogs returned home with the soldiers. After which, the AKC changed their name to Shepherd Dog for scrutiny over Germany.
Temperament
The German Shepherd is known as a one owner breed, their high train-ability and loyalty is why they are mainly used as police dogs, service dogs or agility and conformation. They are courageous and make a fantastic guard dog, perfect for search missions. They are highly intelligent and rank third behind the Poodle and Boarder Collie for intelligence. They are the largest breed used for police, detective work, scouting, tracking criminals and servicing people with handicaps. They have a real willingness to learn with an eagerness to have purpose and joyfully carry out their duties.
Size
Males – stand 24-26 inches
Females – stand 22-24 inches
Weight
Males- Average 75-95lbs
Females- 75-95lbs
Fun Facts
A five-day-old puppy was found in France in a bomb-riddled kennel by an American corporal (Lee Duncan). This soldier took the dog home, trained him and turned him into the famous movie dog named, Rin Tin Tin. Rin Tin Tin appeared in 26 movies and was instrumental in popularizing the breed throughout America. He starred in his own live radio show in 1930 called "The Wonder Dog" At the peak of his Hollywood popularity, he had 15 trained stand ins and had a private chef who prepared daily lunches of tenderloin steak to classical music. He eventually died at the ripe age of 14 and returned to his birthplace in France where he was entered into "La Cimetiere des Chiens" Today his blood line continues at a kennel in Texas with 8-11 puppies born each year.
Training Tips
German Shepherds are extremely smart and love learning new things. It is important you teach them one command at a time to prevent confusion and no longer than 15-20min as this will prevent frustration and boredom. Sound praise should always be offered after every task well done. They respond very well to positive reinforcement. And as with all breeds, socialization as a young pup is very important to get them adjusted to new things and other pets, as this instills confidence and self assurance.
Stories
We always love to hear stories about your German Shepherd, share a tale with us.